Hauptmerkmale: hortiONE592 V2
Sehr laaaanges LED PANEL
45° Abgewinkelter Reflektor
Unterstüzt diffues Licht
Homogene Lichtverteilung
592 LEDS
Dimmbar
2,7 µmol/J Wenn das Board mit 190W betrieben wird. Dimmen steigert die Effizienz.
Hohe Zuverlässigkeit und Langlebigkeit
Hohe Beständigkeit gegen Schwefel und VOCS
Lebensdauer (LM90): 50.000h. Zeit bis 90% Lichtleistung erreicht ist.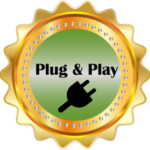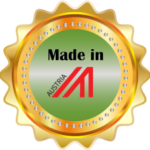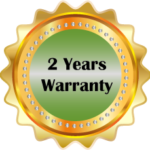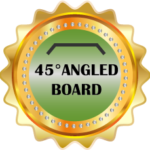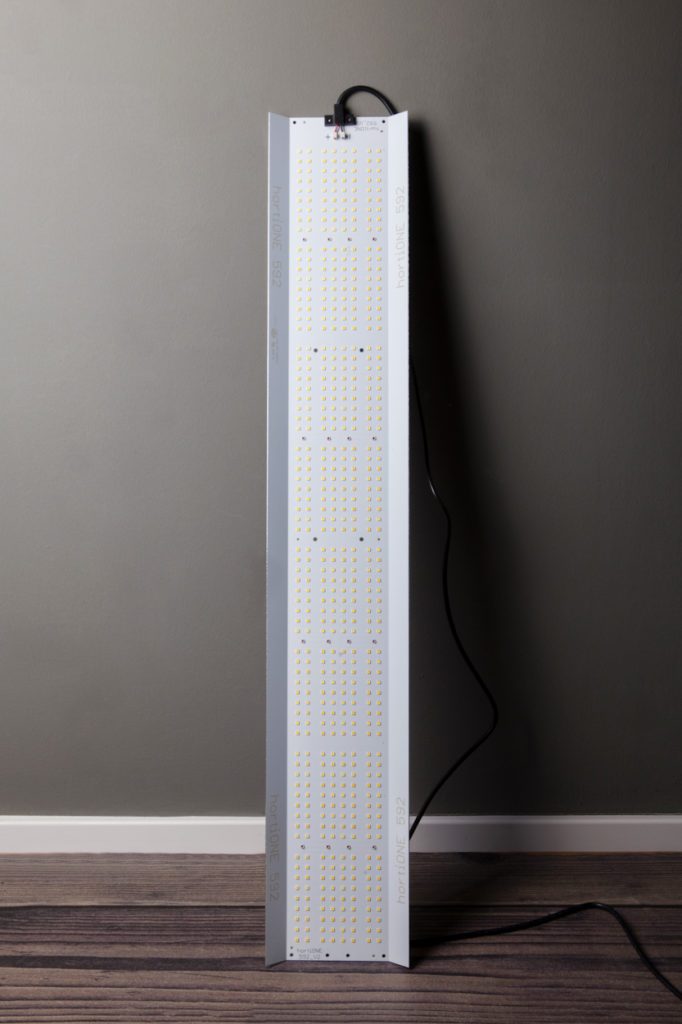 PPFD Plot - Lichtintensität und Verteilung
Hohe Lichtleistung aufgrund einer hohen Effizienz von 2,7 µmol / J.
Sehr homogene Lichtverteilung ohne die Verluste einer Sekundäroptik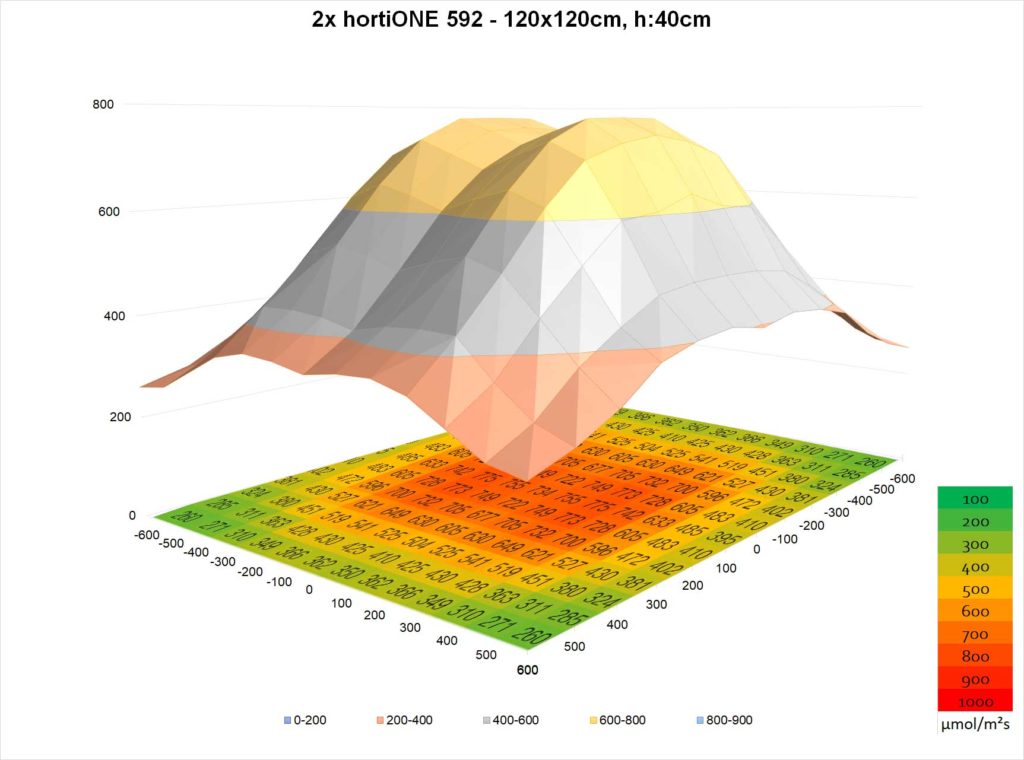 Anwendungsbeispiele in Zuchtzelten
Eine 600-W-HPS-Lampe (High Pressure Sodium) kann (basierend auf PPF) durch 2x hortiONE 592 mit einem Gesamtverbrauch von nur 380 W ersetzt werden
100x100cm (1m²)
380W – 1000µmol/s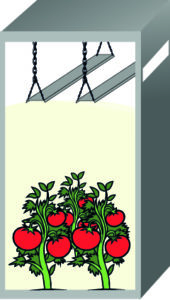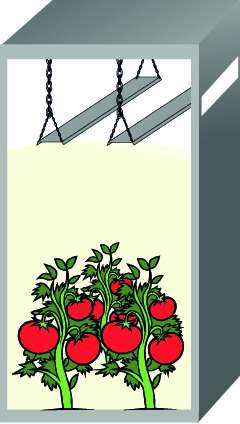 120x120cm (1,44m²)
380W – 1000µmol/s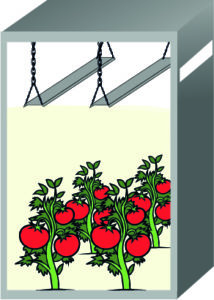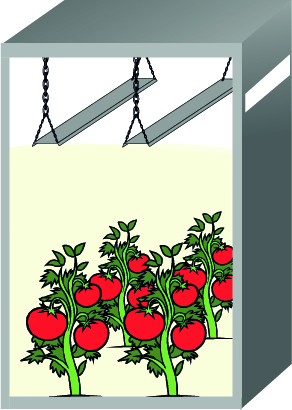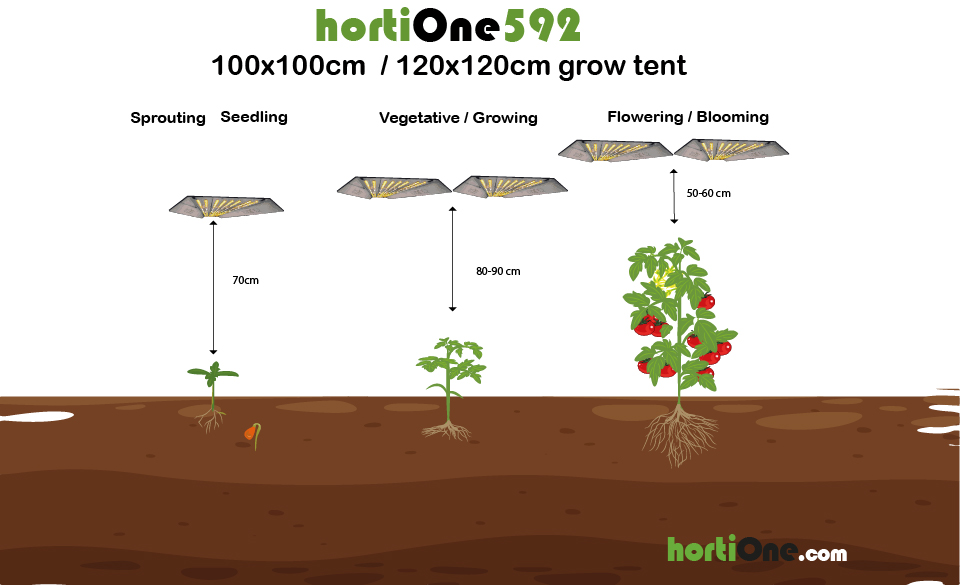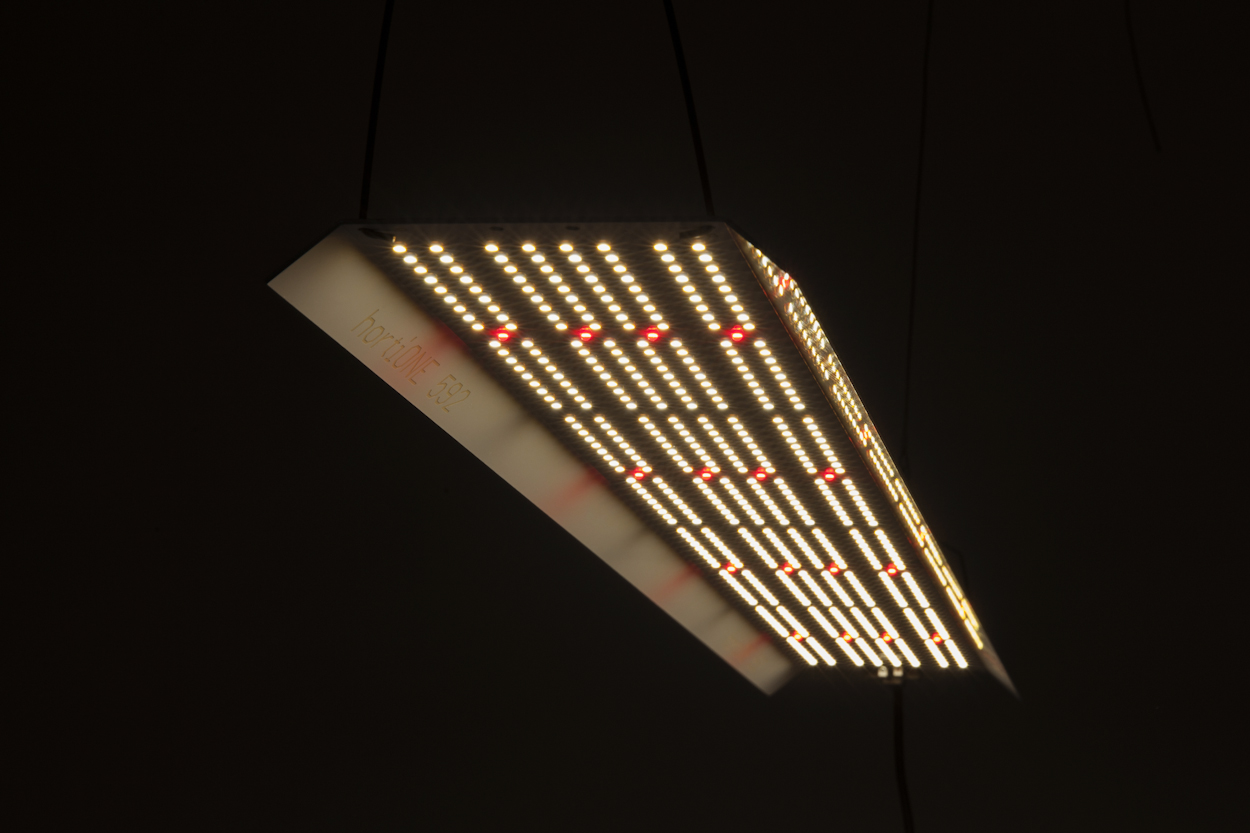 Reflektor
Relfector: 45° Angled Panel
Supports Diffuse light distribution 
1 of 4
576 MID-POWER LEDS
SEOUL 3030series 3500K
2 of 4
16 Hyper Red - 660nm
OSRM OSLON – HIGH Power
3 of 4
835 mm - Langes LED Panel
More is More!
Bigger Panel – Less lamps required
4 of 4
Finde einen Anbieter in deiner Nähe