Caractéristiques principales : hortiONE 592
PANNEAU LED Simple Très Long
Réflecteur à 45°
Prend en charge la lumière diffuse
Répartition homogène de la lumière
592 LEDS
Atténuation
2,7 µmol/J lorsque le module fonctionne à pleine puissance 190W . La gradation augmente l'efficacité
Haute fiabilité et durée de vie
La plus haute résistance au soufre et aux COV
LM90 : 50.000h. Durée de vie jusqu'à ce que 90 % du flux lumineux soit atteint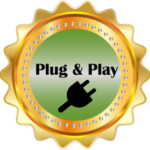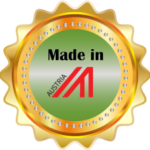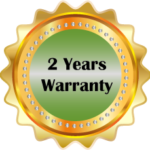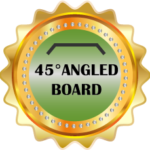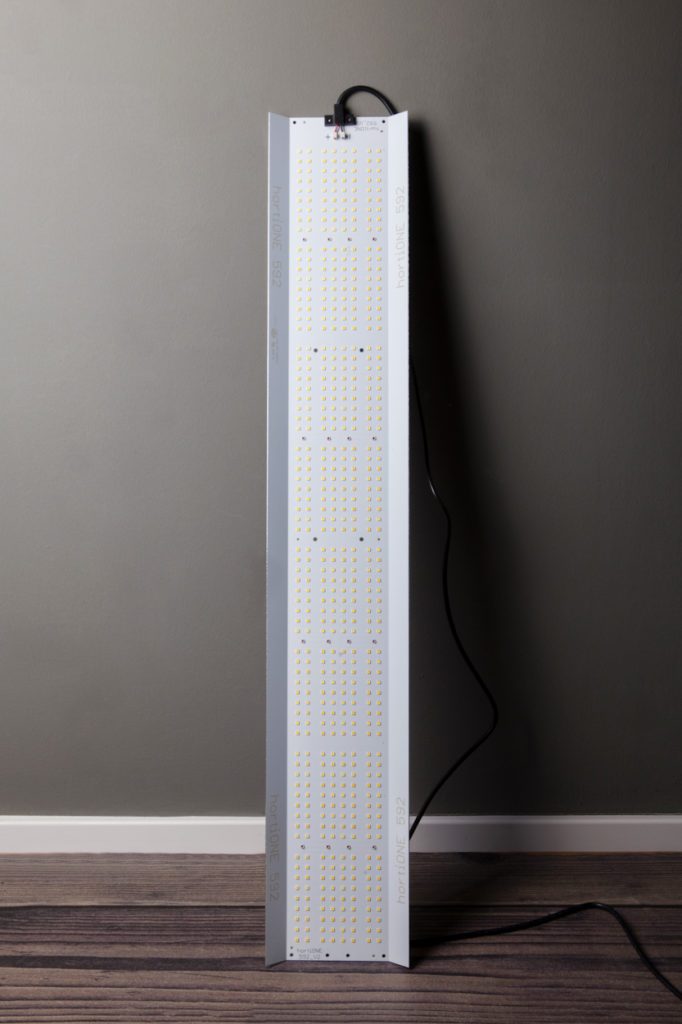 Parcelle PPFD - Intensité lumineuse et distribution
High Light-Output due to a high efficacy of 2.7 µmol/J.
Very homogenous light-distribution without the losses of a secondary lense.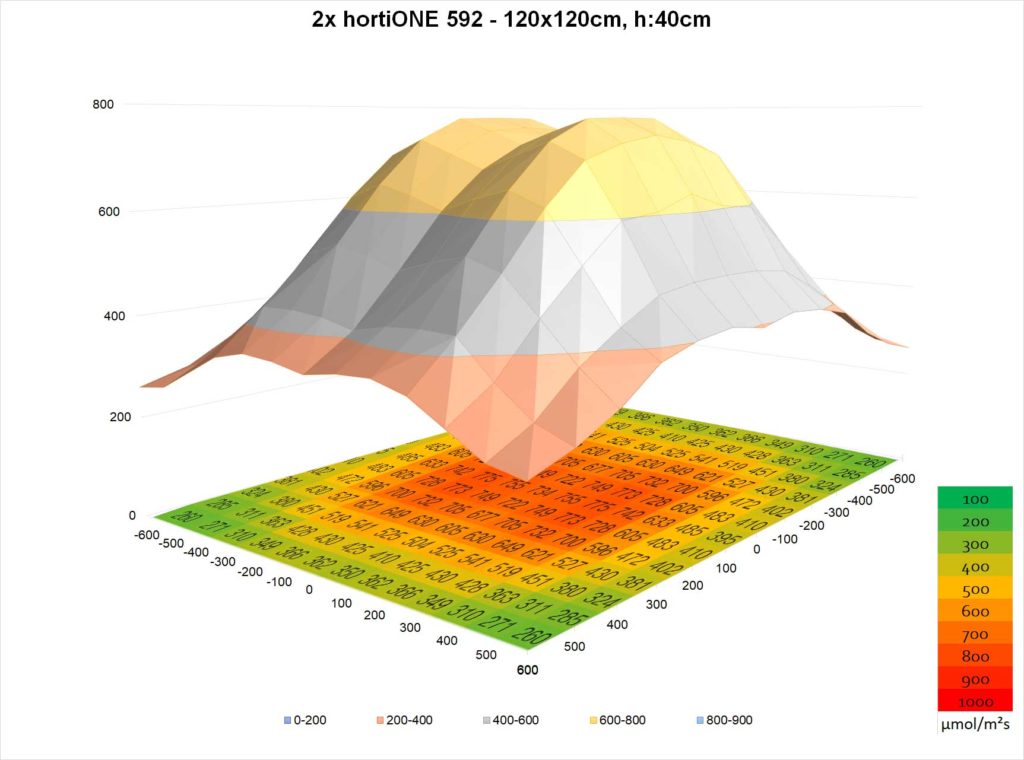 Exemples d'applications dans des tentes de culture
Une lampe 600 W HPS (High Pressure Sodium) peut être remplacée (basée sur PPF) par 2x hortiONE 592 avec une consommation totale de seulement 380 W
Shops nearby and official reseller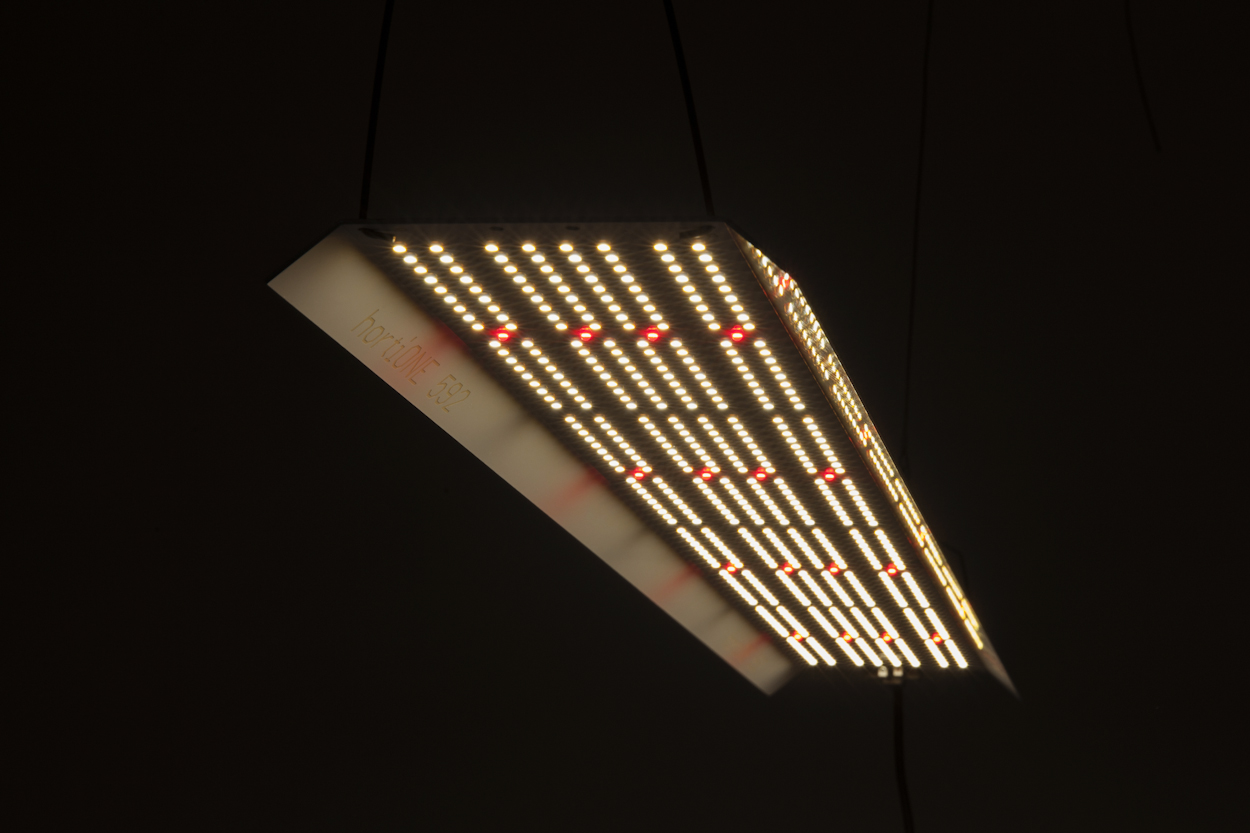 Reflector
Relfector: 45° Angled Panel
Supports Diffuse light distribution 
1 of 4
576 MID-POWER LEDS
SEOUL 3030series 3500K
2 of 4
16 Hyper Red - 660nm
OSRM OSLON – HIGH Power
3 of 4
835 mm - Long Panel
More is More!
Bigger Panel – Less lamps required
4 of 4