Become an AUTHORIZED RESELLER

Team up with hortiONE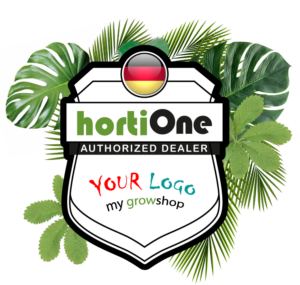 hortiONE - 2 Models - unlimited ( ∞ ) options
Customer needs vary tremendously.  Small Cabinets or big open Areas Energy-saving or high Yield (Co2) setups. With only 2 Models you can satisfy any customer needs while you do not have to stock a dedicated product for each of them. 
Low stock for you as a reseller, countless options for your clients
We do not sell to end-customer directly. Our aim is to offer high-quality support to our reselling and distribution partner, instead of being your own competitor. The incoming request will be forwarded to you.
Functioning Units (return quote <1%)
Marketing and Sales-Support in your Area
Showroom equipment
Marketing Support based on your needs
Social sharing (Instagram, Facebook, LinkedIn,..)
Merchandise
PR-Infos, Pictures and Information in different languages
We develop and manufacture our products in Austria. Some parts are manufactured in Europe. We focus on a sustainable and local value chain in order to guarantee high quality.

We work with different shipping providers to guarantee fast and cost-efficient shipping for any order amount.
Located in central Europe, fast shipping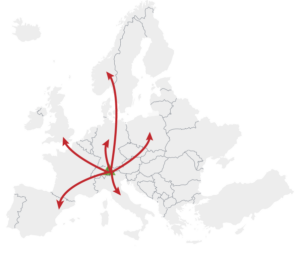 You are only 3 Steps away
Please fill out the form below. The more Information we get the better and faster we are able to reply.