hortiONE V2 series LED grow Lights become a reseller NEW: V2 Released
The Art of Growing Indoors
Become a

reseller?
Interested in reselling our products?
hortiOne is developed & assembled in Europe
New Wire
Strain Relief & Waterproof Connector to Driver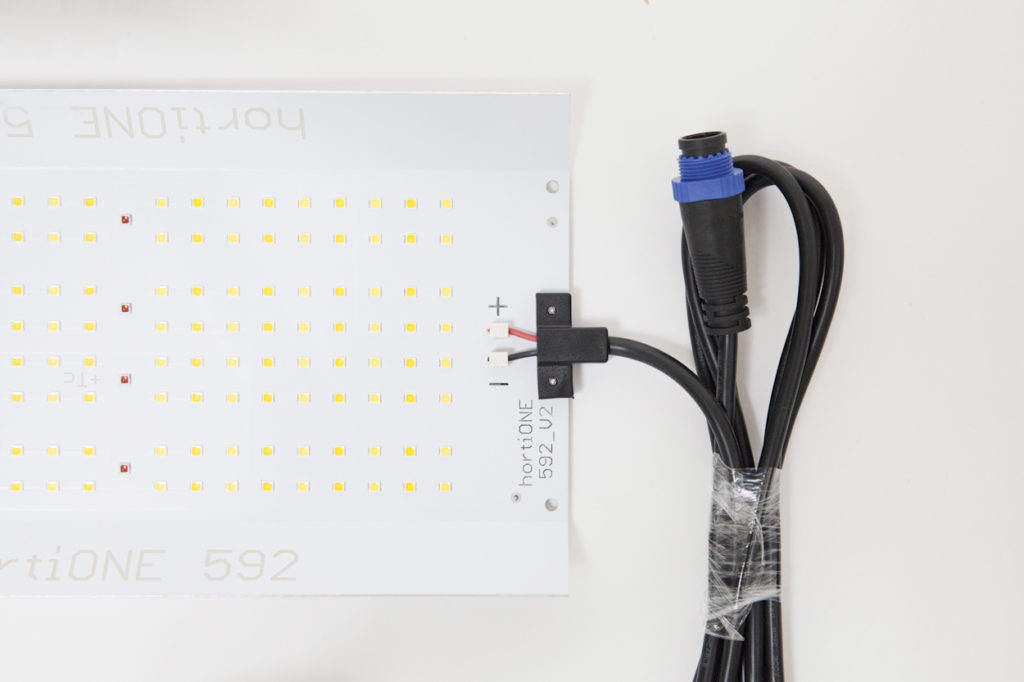 New Design
Improved Circiut Layout and slimmer Design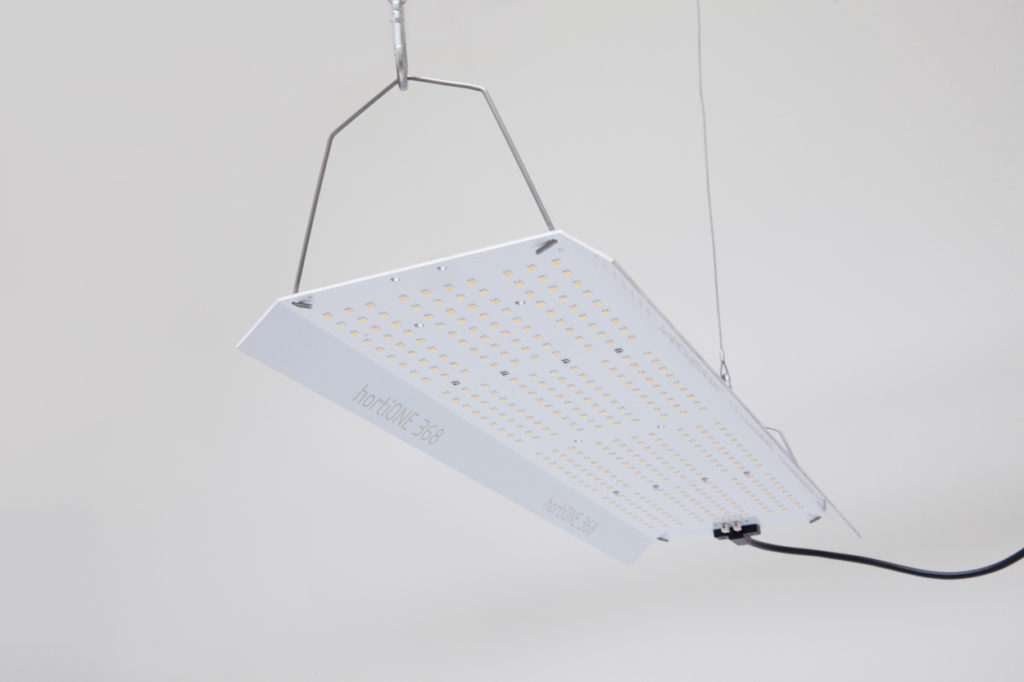 SET & Dimming
All Lamps in a one cardbox
Dimmable (not included!)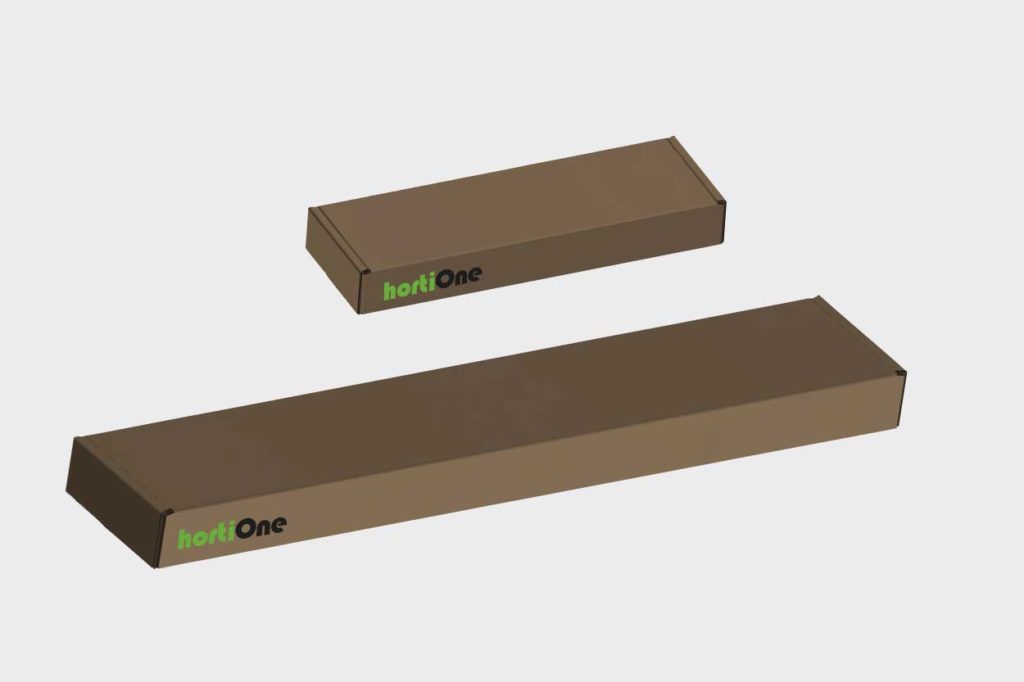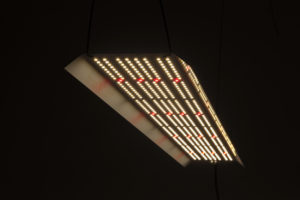 Unique design including a reflector for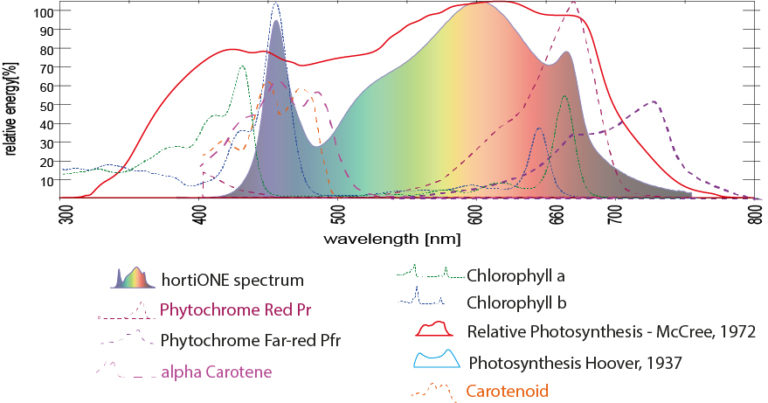 100% Designed to grow plants
Photosynthesis and Chlorophylls, natural power plants. Convert light energy to chemical energy.
Phytochromes, the photoreceptors and photoperiodism
Carotenoides, pigments responsible for colors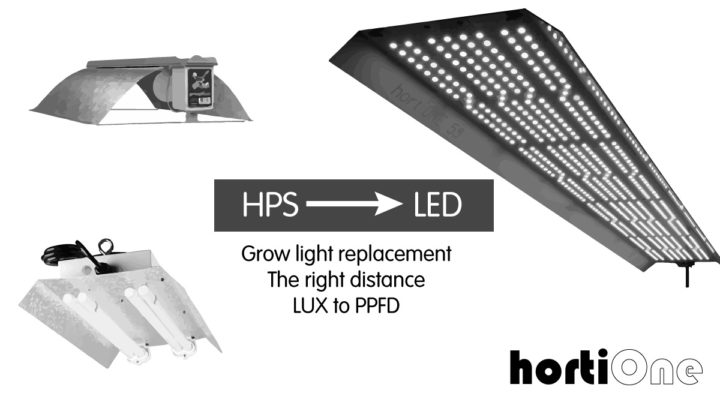 Guide, how to replace your existing grow light. Indoor Applications. Small Tents and Big Areas. The right distance from lamp to the canopy. Light Measurement and Conversion from Lux to PPFD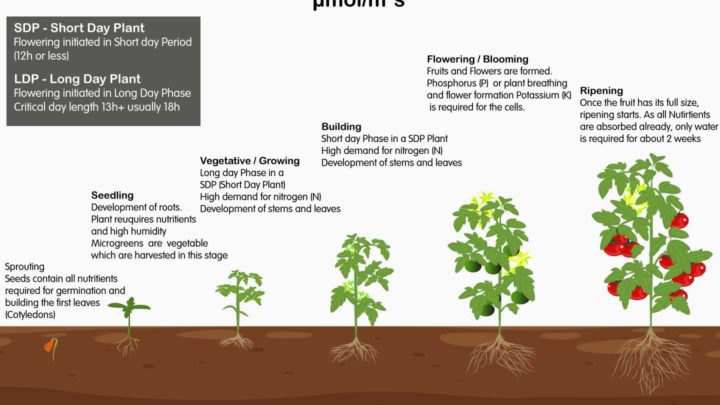 The Guide explains you which is the right light intensity for your plants and growing phase. What are Photoperiodism and the different classifications.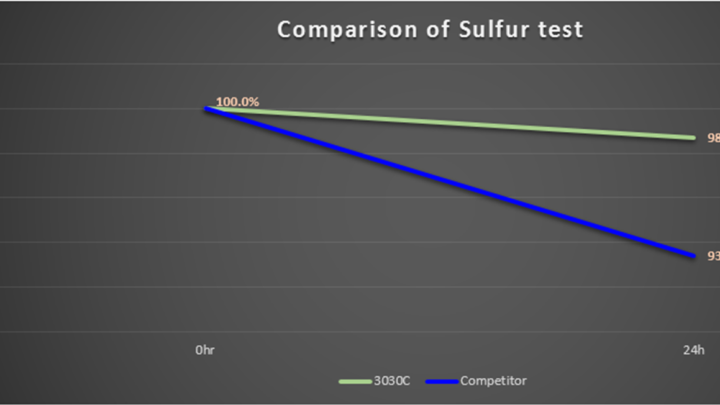 The Role of Sulfur in horticulture Sulfur as Secondary Nutrients Sulphur (S) is an essential element in forming proteins, enzymes, vitamins, and chlorophyll in plants. Sulfur is a so-called Secondary Nutrient. S activates several enzymes S improves crop winter hardiness S has an important role in photosynthesis S is important for plants with high oil…