Security is important, durability is a creed
The components  can feel hot. This article is intended to show that there is no risk of fire and that all components such as LED panels or drivers are designed for the reached temperatures.
Measurements were carried out with a FLUKE TI27, thermal imager. All lamps and drivers were in operation 24 hours a day. The room temperature during the day was 31C ° during the measurement. This is far above the recommended range of use as the photosynthesis rate decreases from approx. 30C °. Due to the high ambient temperature, without circulating air, a "whorst case" scenario should be simulated.
The perception is strongly dependent on other factors (humidity).
Long touching can cause burns at temperatures as low as 45 ° C. Therefore, this temperature already feels very hot.
Therefore do not use your hand to estimate the temperature!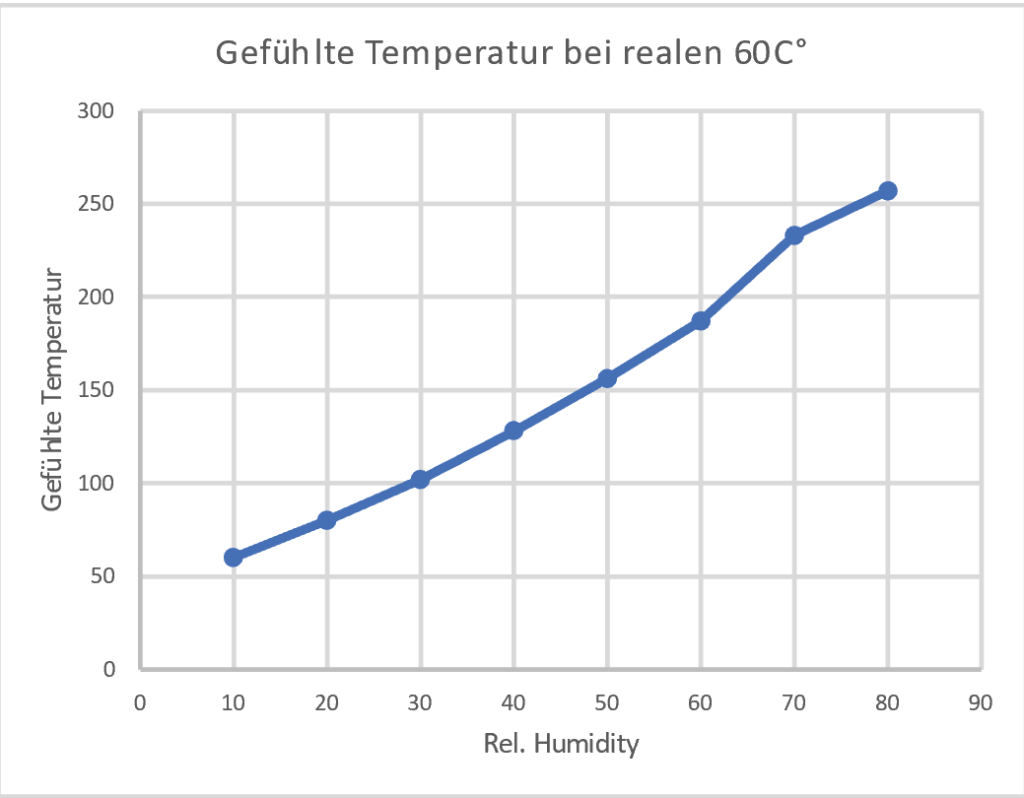 The following graph shows the operating temperature of all hortiONE products as well as the ignition temperature of common substances. As you can see, even the flammable newspaper is way above it.
This means that even if a product e.g. Touches tent walls or the LED driver is lying on the ground, there is no risk of fire.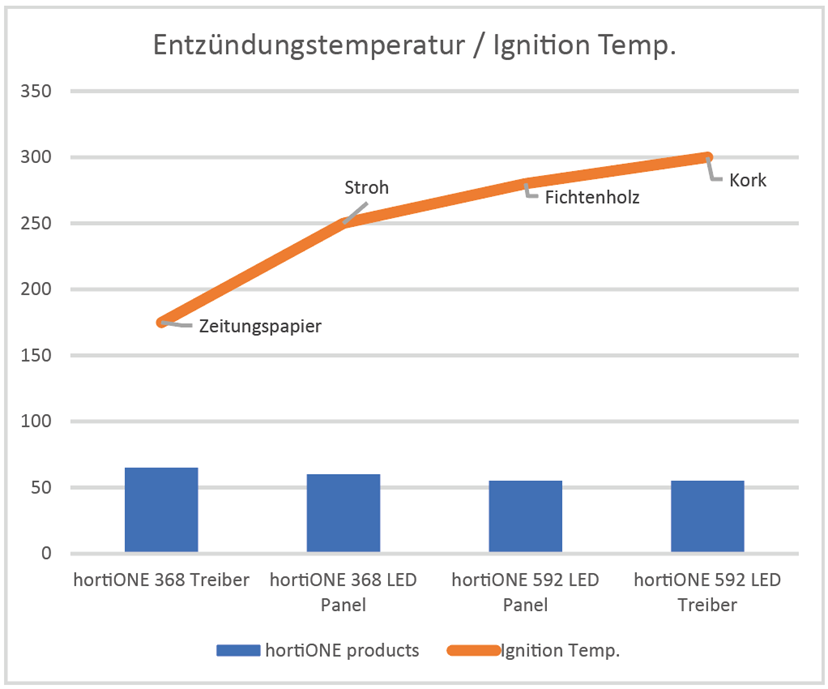 All LED chips used and all driver models (Inventronics & Meanwell) allow far higher temperatures than any that can actually be reached.
The service life specification of LM90: 50,000h (approx. 6 years) is not affected.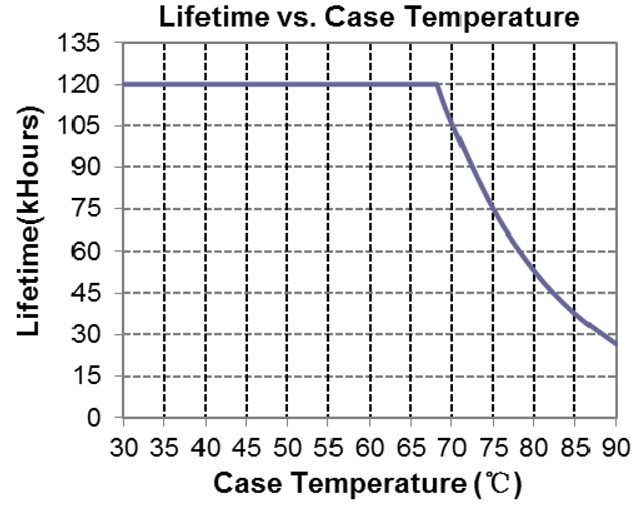 In order to achieve optimal air and heat distribution for your cultivation project, we recommend directing the ventilation directly to the LED panels. This ensures that the waste heat is optimally distributed and the panel is also cooled.
If this is not done, the LED panel will be considerably warmer. However, under no circumstances should the function be impaired, the service life shortened or even a fire hazard.
Is there a fire hazard from LED panels or drivers?
No. Neither the hortiONE LED panels nor the drivers reach the necessary ignition temperature of common materials on floors, grow tents or the like.
Is the life of the components affected by the heat?
The MID-POWER LEDs and LED drivers used are designed for higher temperatures than are actually achieved.
My LED panel / driver feels so hot. Is this a problem?
LED panels or drivers can feel so hot that you don't want to touch them anymore.
The hand is not a suitable measuring device because perception can be deceptive. Even from 45C °, prolonged contact can cause first-degree burns (reddening)
Technically, the temperatures are normal. There is also no risk of inflammation.